The Ultimate List of Architecture Thesis Topics for 2021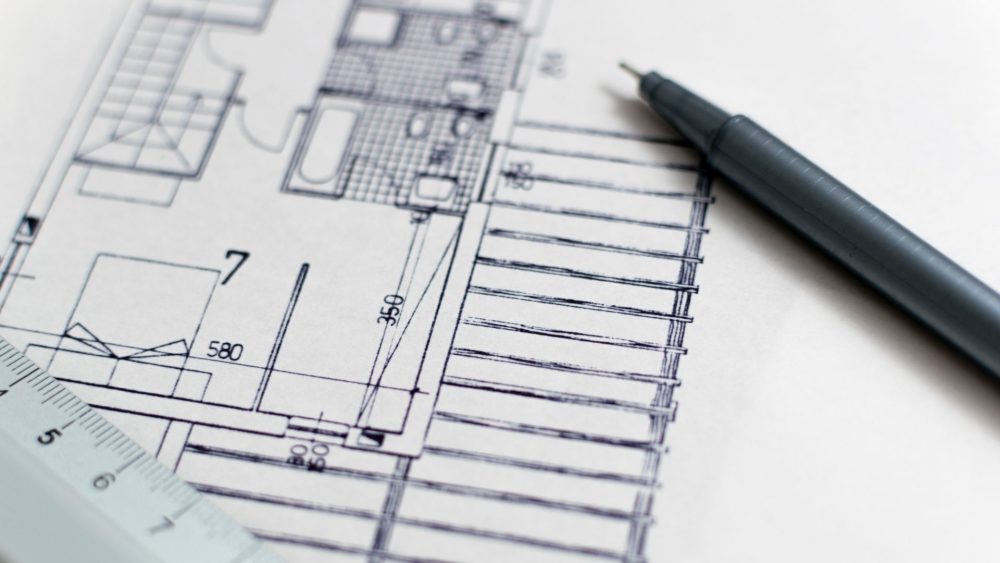 We know you are probably looking for a thesis topic for architecture students. After all, this is why you have arrived at this place. The good news is that we have a long list of topics that you can use right now. Of course, all the topics on this page are free to use. You can reword them or use them as they are.
In addition, we will discuss the best ways to get some more topics. Finally, we will show you the best way to get an architecture design thesis topic that nobody else thought of. Remember, the list of topics on this page is updated frequently, so you can use it in 2021.
Best Places to Get Architecture Thesis Topics
Before we get to the list of topics, we want to make sure you know where you can get some topics from. Our purpose is to educate students and show them how they can choose the right topics for their academic papers quickly. Keep in mind that a great topic is one that enables you to write the essay quickly and do a great job. Here are the best places to get thesis topics for architecture students from:
The school or campus library. Simply by reading some journals or articles written by experts in your field, you can identify some gaps in knowledge. Does something look like it needs further research? Write your paper about it!
The Internet. We don't mean going to the first website that pops up in Google. We mean adhering to relevant forums and specialized blogs where you can politely ask for some ideas. You'll be amazed at how helpful people can be.
A writing company. A reliable academic writing agency like ours has experienced writers who most likely hold at least a Master's degree in architecture. These professionals can quickly help you with some excellent topics. For example, you can get a whole list of architecture topics from our experts in mere minutes.
Our List of Thesis Topics in Architecture
To make sure we can help as many students as possible, our list of thesis topics in architecture is constantly being updated. As of now, you can safely use any of our topics in 2021. In addition, we want to assure you that we are working on adding new topics as frequently as possible. Pick any of the architecture thesis topics in our list and start writing an awesome academic paper in no time.
Master Thesis Topics in Architecture
Are you preparing to start working on your Master's thesis? You know how important this academic paper is, so don't take any chances. Pick one of our master thesis topics in architecture and start writing an awesome paper today:
Waterfront property development: best practices
Advanced elements of Skyscraper design.
The core elements of the architectural design of an airport.
The architecture of a cinema.
Housing design trends: modern vs. traditional.
Designing an aquamarine park.
Cooling systems in Egyptian pyramids.
Developing low-cost housing in the United States.
Installing a swimming pool on a skyscraper.
Placing a Rehab center in the ideal environment.
Design Thesis Topics for Architecture
Of course, many students will be interested in talking about design (interior or exterior). The good news is that our experienced writers have put together a list of excellent design thesis topics for architecture:
Best design ideas for semi-detached houses.
Best design ideas for a single-family suburban home.
Top 3 mathematical tessellation methods.
Improving the transit system from a design point of view.
Renovating the WHO's head office.
The design of Russian fairytale houses.
Best housing design for the 21st century.
Designing the interior of a boutique motel.
Top modern design ideas for urban living spaces.
Design Model: A General Hospital With 100 Beds
Unique Thesis Topics for Architecture
You probably want a topic that will make your academic paper stand out from the rest. You want something that your professor will take notice of. Here are some unique thesis topics for architecture that will surely land you a top grade in 2021:
Analyzing the lighting system of Egyptian pyramids.
The architecture of the Golden Gate Bridge.
Roman architectural innovations.
The influence of Chinese architecture in Asia.
Key elements of the Aksumite architecture.
Religion and its influences on ancient architecture.
An in-depth analysis of Neolithic architecture.
An analysis of the Turkish slums.
Best ways to build a low-energy house.
Analyzing the architecture of Mayan temples.
Architecture Thesis Topics in Sustainability
Sustainability is very popular now, and this applies to architecture. It makes a lot of sense to talk about it, obviously. We have some very interesting architecture thesis topics in sustainability, so you have plenty of options to choose from:
Sub-Saharan architecture and its sustainability.
Sustainable architecture: difficulties.
Sustainable designs for constructing shared accommodations.
Sustaining heritage through landmark conservation.
Materials used for sustainable construction.
Designing a sustainable traffic system in the 21st century.
What is a high-strength architecture?
Best practices when planning a new residential area.
Parametric design and its influence on sustainability.
IoT and its effects on sustainable architecture.
Easy Architecture Thesis Topics
What if you don't want to spend a lot of time writing the architecture thesis? For students who want something a bit easier, we have some easy architecture thesis topics. Check them out below:
The influence of religion on ancient architecture.
Analyzing architecture in the medieval period in Europe.
An in-depth look at Renaissance architecture.
Building materials used in ancient Greek architecture.
Differences between African and European architecture.
Castle architecture: the defense mechanisms.
How to create a perfectly resilient design?
Designs that revitalize residential areas.
Lightweight materials in the 21st century.
The importance of arcs in extreme weather scenarios.
Need the Best Master of Architecture Thesis Topics?
Do you need some of the best masters of architecture thesis topics? We know that finding a topic that you can actually use can be pretty difficult nowadays. Your colleagues are searching for topics as we speak, so you need to make sure you come up with something different. To make sure your topic is original and interesting, we suggest you get in touch with our experts. We can send you a list of topics that nobody has access to. You can start working on your Master thesis in minutes with our help.
Also, if you are looking for architecture thesis topics B arch or for architecture thesis project topics, you have arrived at the right place. Our experts are all degree holders in architecture and related fields. In other words, you will be working closely with genuine experts who know everything about architecture and design. Remember, we are just one message away, even during the night. Our customer support department is standing by to put you in contact with a top academic writer right away.